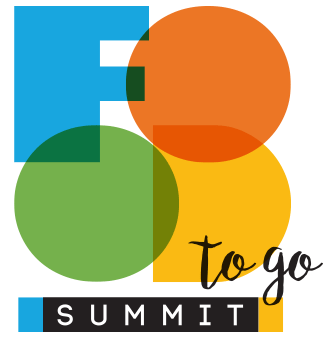 21st MAY, 2019
MANSION HOUSE, DUBLIN
Stay ahead, experience the future of Food-To-Go from latest trends to execution in store.
GET YOUR FINGER ON THE INDUSTRY PULSE
Food To Go Summit is a brand-new international conference and trade show dedicated to the dynamic, fast-paced world of Food-To-Go.
Taking place in Dublin on 21 May 2019, the immersive full-day event will gather a panel of expert speakers from the exciting world of food, award-winning retailers and industry specialists.
It will also include an exhibitors' hall where suppliers will showcase some of the most delicious and exciting concepts and products available in market today, as well as brand new ideas that are ready to be launched.
Industry Experts, Award Winning Retailers and More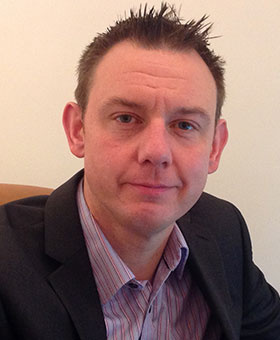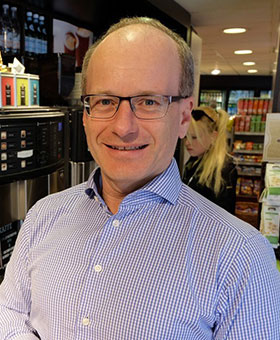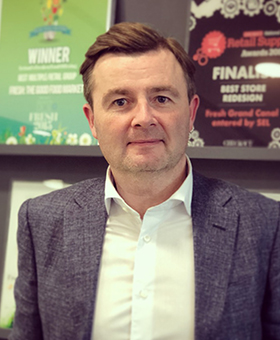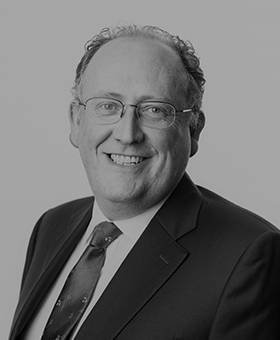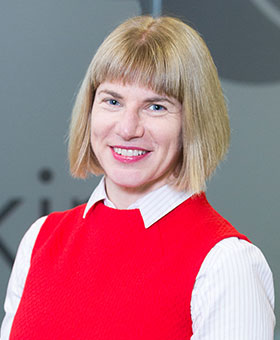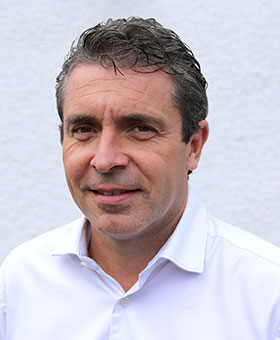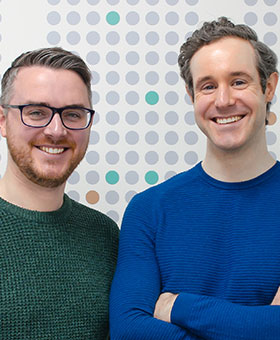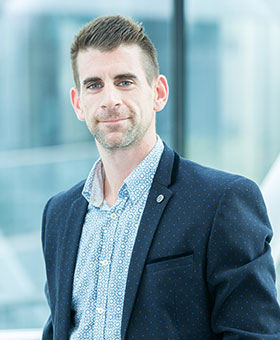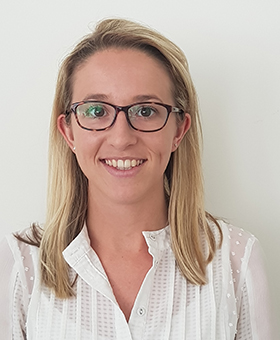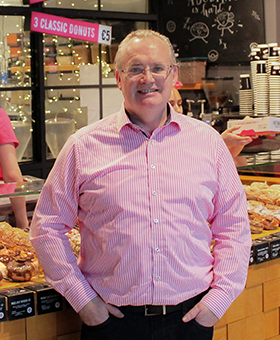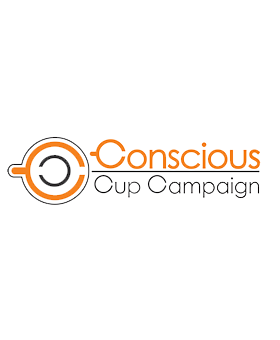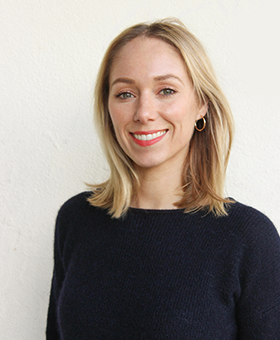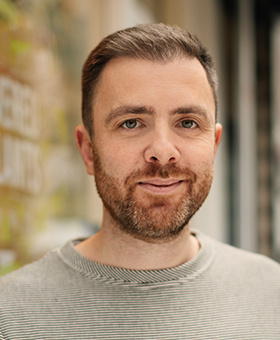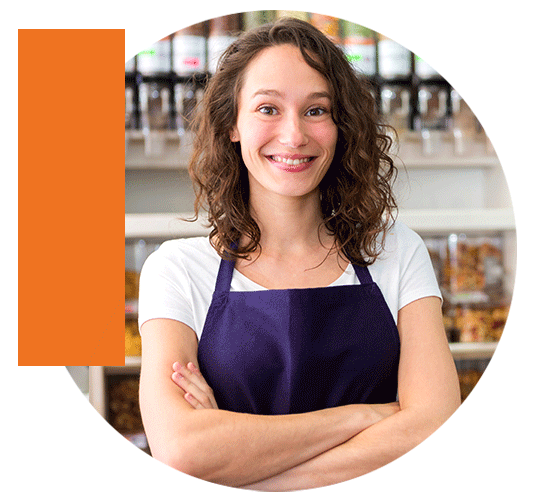 It's a unique opportunity to take your place at the forefront of your industry, and to get an up-close view of the opportunities that are there to be grasped by forward-looking players in the Food-To-Go market.
The Food To Go Summit will bring you on a journey from industry research and insights through to execution in store.
Whether you're a convenience store manager, forecourt retailer, deli operator, category manager or buyer, the Food To Go Summit is a unique opportunity to get several steps ahead in the incredibly competitive landscape that is Food-To-Go.
Get your finger on the industry pulse. Join entrepreneurs, business owners and already-established successful brands, and learn how to push your unique business to the next level. Meet fellow professionals and come away with valuable lessons that will help you grow your business.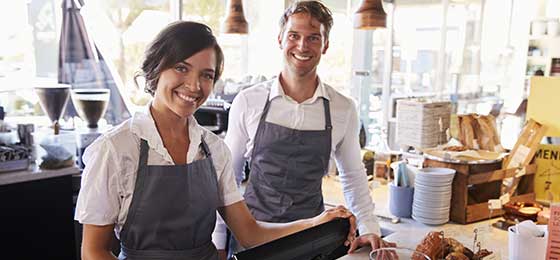 MEET
Meet the best in the business as they showcase brand new concepts and products, from modern food packaging solutions to exciting new food and beverage innovations.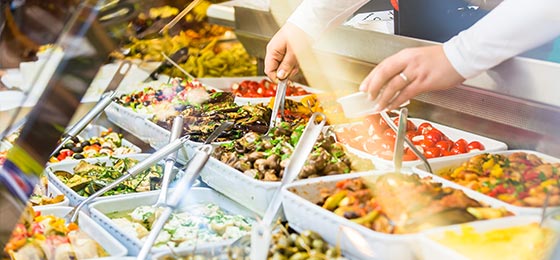 CAPITALISE
Capitalise on new and existing opportunities in the ever-growing Food-To-Go space.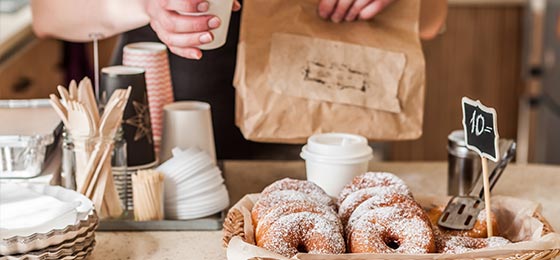 DISCOVER
Discover the latest sector research and trends in action. Experience them at first hand and learn to apply them to your own business.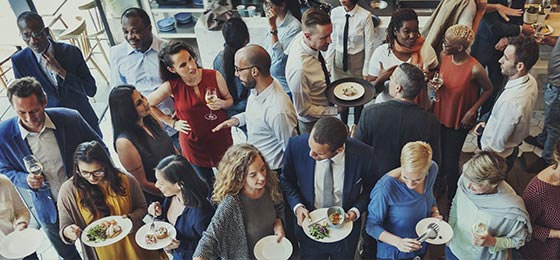 CONNECT
Connect with industry experts across the Food-To-Go channel in Europe.
A must-attend event for anyone in
Food to Go
You definitely don't want to miss out on this fantastic event. It's an unmissable opportunity for owners, wholesalers and suppliers to grow their food business.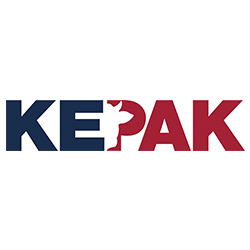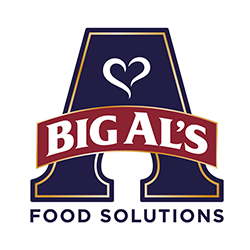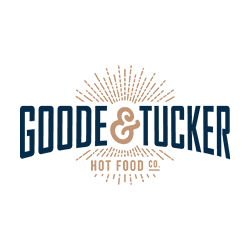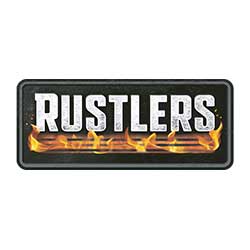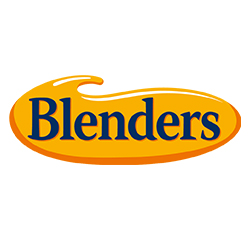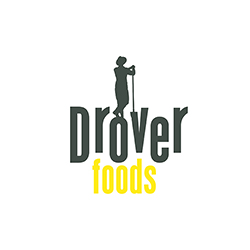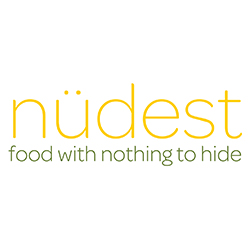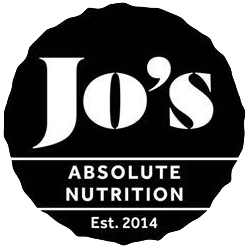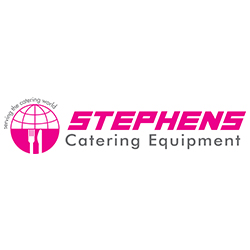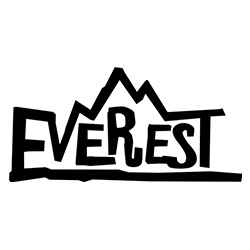 Showcase your business at our event in Dublin. As a sponsor & exhibitor you'll be part of Ireland's newest and fastest growing food-to-go conferences, positioning you and your business at the forefront of hundreds of businesses and decision makers.

By Luas: Both Stephens Green and Dawson Street Luas stops are less than a 4-minute walk away.
By Bus: Multiple buses serve Dawson Street, as well as close proximity to The Mansion House. For your best route option, please click here.
By Dart/Rail: Pearse Street is the closest DART station and just a 13-minute walk. Rail users can also use the red line LUAS at both Heuston and Connolly Station to leave you a 4-minute walk away.
By Car: Parking is limited, though Q-Park Dawson Street and Q-Park Setanta can be pre-booked and are a short walk away.
By Air: The FoodToGo Summit is a 22-minute drive from Dublin Airport.
A must-attend event for anyone in Food to Go
SUBSCRIBE TO OUR NEWSLETTER
Get your finger on the industry pulse with the latest food-to-go news, insights, and innovations