Food To Go Summit is a brand-new international conference and trade show dedicated to the dynamic, fast-paced world of
Food-To-Go.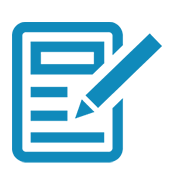 Registration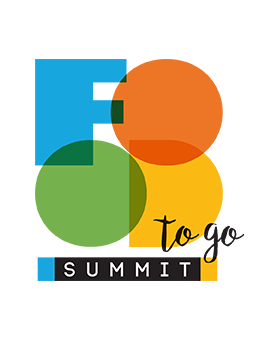 Welcome address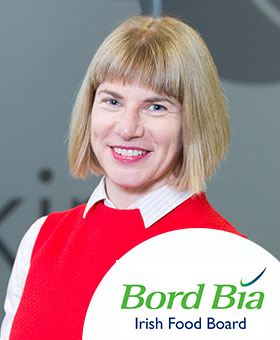 Exclusive Launch: Food To Go Primary Research in the future consumer landscape
Maureen Gahan, Foodservice Specialist, Bord Bia
Maureen Gahan will unveil exciting findings from extensive research in partnership with Kepak. This talk will examine the evolution of the Food-To-Go landscape as well as consumer behaviours, motivations and need-states.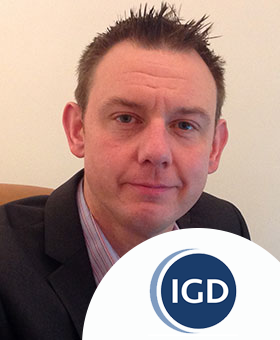 Food-to-go across Europe and beyond: winning trends and operators to learn from
Gavin Rothwell, Head of FTG & Retail Safaris, IGD
Gavin's unique career and expertise in retail analysis will allow you to tap into exclusive insights and the latest trends, strategies and best practices for the Food-To-Go channel.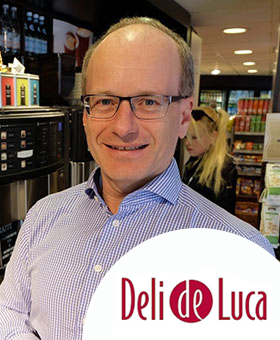 Delivering Food To Go Success in Forecourt Through Innovation
Tormond Lier, Director, Deli de Luca
From the importance of operations to expanding their customer base, Tormond will explore the key areas that have helped deliver Food-to-go success for Deli de Luca.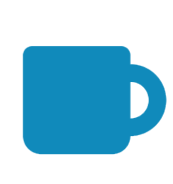 Coffee / Tea Break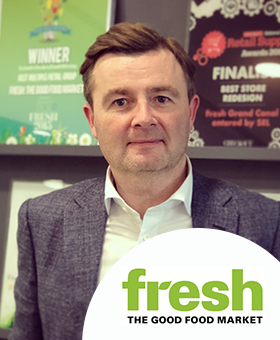 Noel will share the driving factors behind the successes that named Fresh '2018 NACS International Convenience Retailer of the Year.' Learn about the 6 pillars on which Fresh has built the foundation of an award-winning store.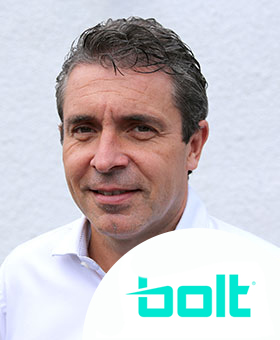 Evolution of Training Requirements in Food To Go
Tom Fender, Managing Director, Bolt Learning
Training requirements of the Food-To-Go channel have evolved alongside the sector. Through his unique perspective, Tom will discuss these requirements and the role that digital plays in operational execution.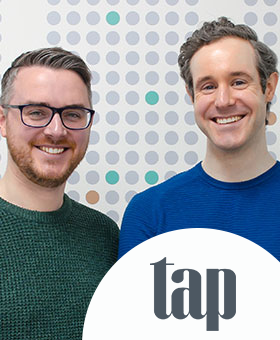 The Future of Store Design: How to Influence Customers & Drive Sales
Peter Rigney & Brendan Boyle, Creative & Design Directors, Tap
Peter and Brendan will talk about the importance of putting customers at the heart of the store experience through customer-centric store design. The pair will go into detail about how to create engaging Food-To-Go retail designs from conception to execution.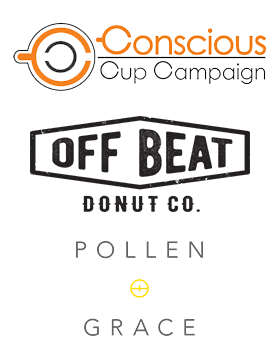 Q&A, Discussion Panel with Industry Experts
Sorcha Kavanagh (Conscious Cup), Brian O'Casey (Offbeat Donuts), Stephanie Johnson (Pollen + Grace), ,
The Conscious Cup
The Conscious Cup Campaign, was started in late 2016 by a group of concerned individuals who, inspired by similar initiatives of cafes and citizens around the world, are aiming to reduce and eventually eliminate single use cups in Ireland.The campaign is funded by the Regional Waste Management Offices, the Department of Communications, Climate Action & Environment and supported by VOICE.
Offbeat Donuts
We set out on this journey to amplify the fun in what was already a fun product - donuts. We believe that life is about those brief 'Magic Moments', and Offbeat hopes to bring a little magic into our customers' lives everyday by delivering the ultimate donut experience...We put great emphasis in how fresh ww make our donuts, our customers can see this by looking directly into our bakery. They'll likely get a smile from our bakers! I believe that our donuts are subline and from our customers' reaction, this seems to be the case!
Pollen + Grace
Founded in March 2015 by Stephanie Johnson & Kristina Komlosiova, Pollen + Grace started in a home kitchen as a lunch delivery service with a few local customers. Fast forward 4 years, and we're now a retail company creating over 10,000 fresh products a week from a range of 17 products. With every product still made by hand by our team of chefs, our aim stays the same: to make free-from, healthy options exciting, appealing and accessible to all.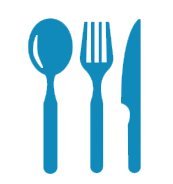 Lunchtime!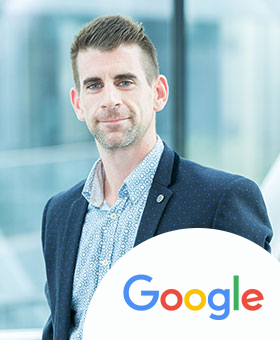 Food To Go in an Age of Digital Assistance
Ross Mooney, Head of Sales - Large Customers Ireland, Google
Tech innovation and behavioural shifts are changing the way businesses in the Food-To-Go space should operate. Ross will explore how to stay relevant and capture consumers' attention in this disruptive digital ag to drive business growth.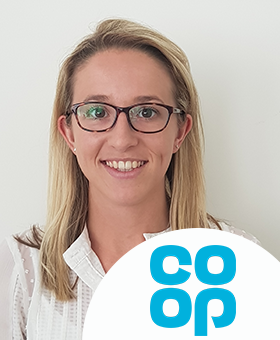 Delivering The Ultimate Food On The Go Shopping Experience
Charlotte Waring, Food To Go Category Development Manager, Co-op
Learn about Co-Op's Food-To-Go journey and gain a new perspective for your own business. Charlotte will demonstrate how to plan a product range that meets customer's current and future needs.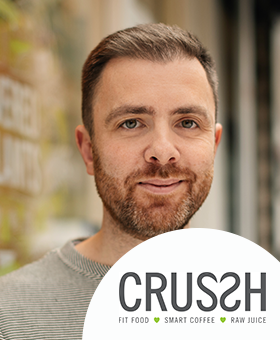 Accessing New Food To Go Markets - a (Re)start-up Story
Shane Kavanagh, CEO, Crussh
Shane is CEO of Crussh, the UK based healthy food-to-go and juice bar chain. Shane joined the business in 2016 and has redefined the brand around three core pillars of Fit Food, Raw Juice and Smart Coffee. Over recent years Crussh has grown beyond it's core of London's high streets, starting concession partnerships with Everyone Active and in multi-tenant office buildings, signing franchise agreements with SSP and Sodexo, and starting a Food-to-go product supply relationship with WeWork and Sainsbury's. Prior to joining Crussh Shane was Managing Director of Benugo where he worked for 12 years and held various senior roles.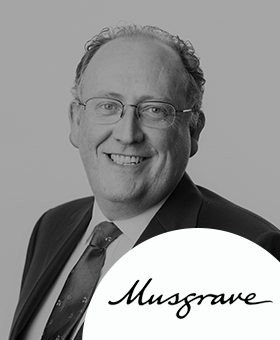 What Makes A Successful Food To Go Concept
Martin Kelleher, Managing Director, Musgrave
Experience first-hand the core strategies that make a successful Food-To-Go concept from Martin Kelleher's one of a kind experience in the repositioning of brands like SuperValu, Centra and Frank & Honest.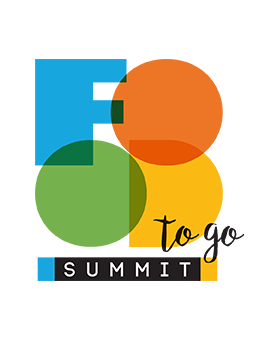 Conference Wrap up - Exhibition & Networking
The Food To Go Summit Starts on 21st May at 9:30am
SUBSCRIBE TO OUR NEWSLETTER
Get your finger on the industry pulse with the latest food-to-go news, insights, and innovations