Would you like to showcase your brand to the masses?
Food to Go Summit gathers together an audience of key decision-makers and influencers in the world of Food-To-Go for one day only. Sponsors will have the opportunity to showcase their brand to leading industry professionals and establish new relationships.
We are delighted to welcome the following Sponsors and Exhibitors to Food To Go Summit.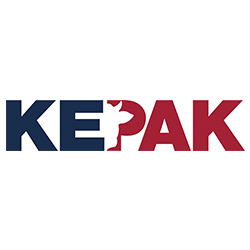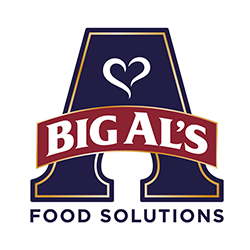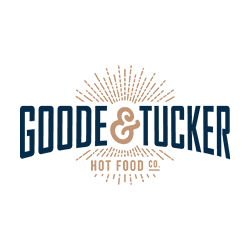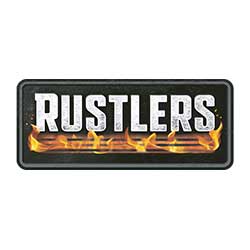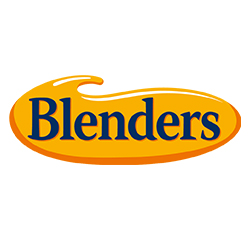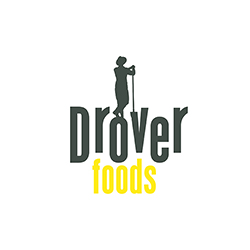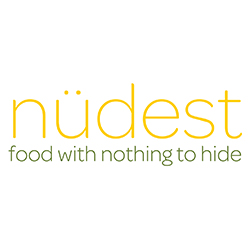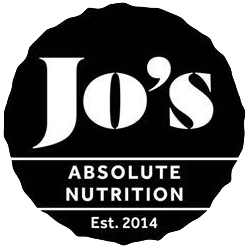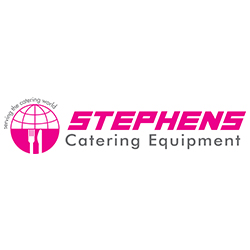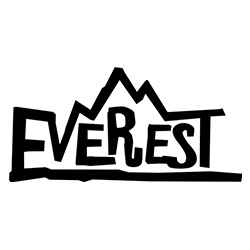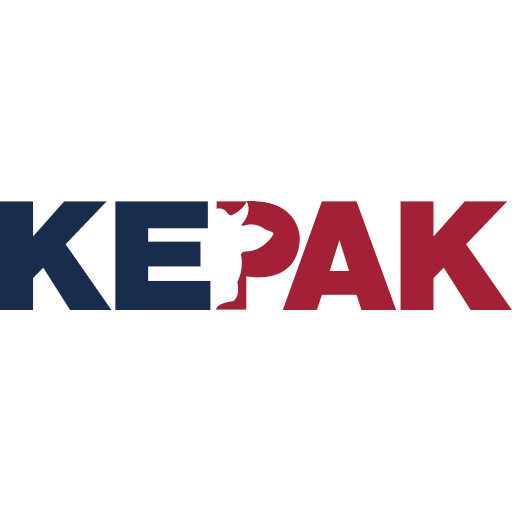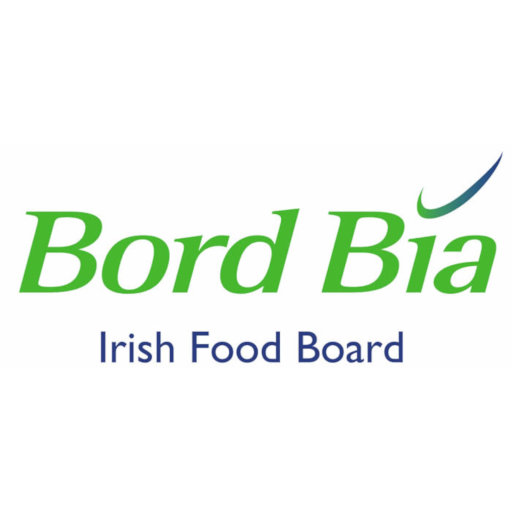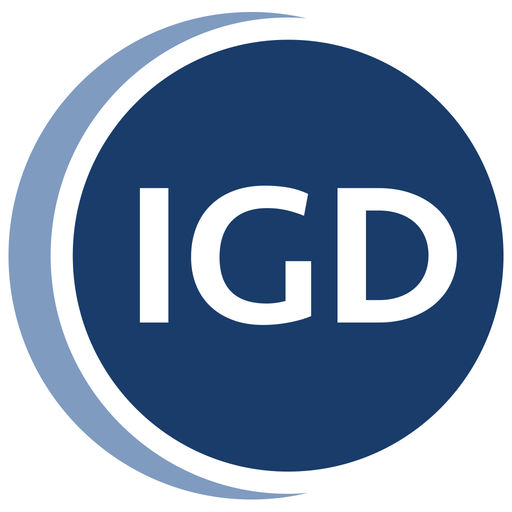 Food to go summit is proudly supported by the following organisations and companies.
A must-attend event for anyone in Food to Go
The Food To Go Summit Starts on 21st May at 9:30am